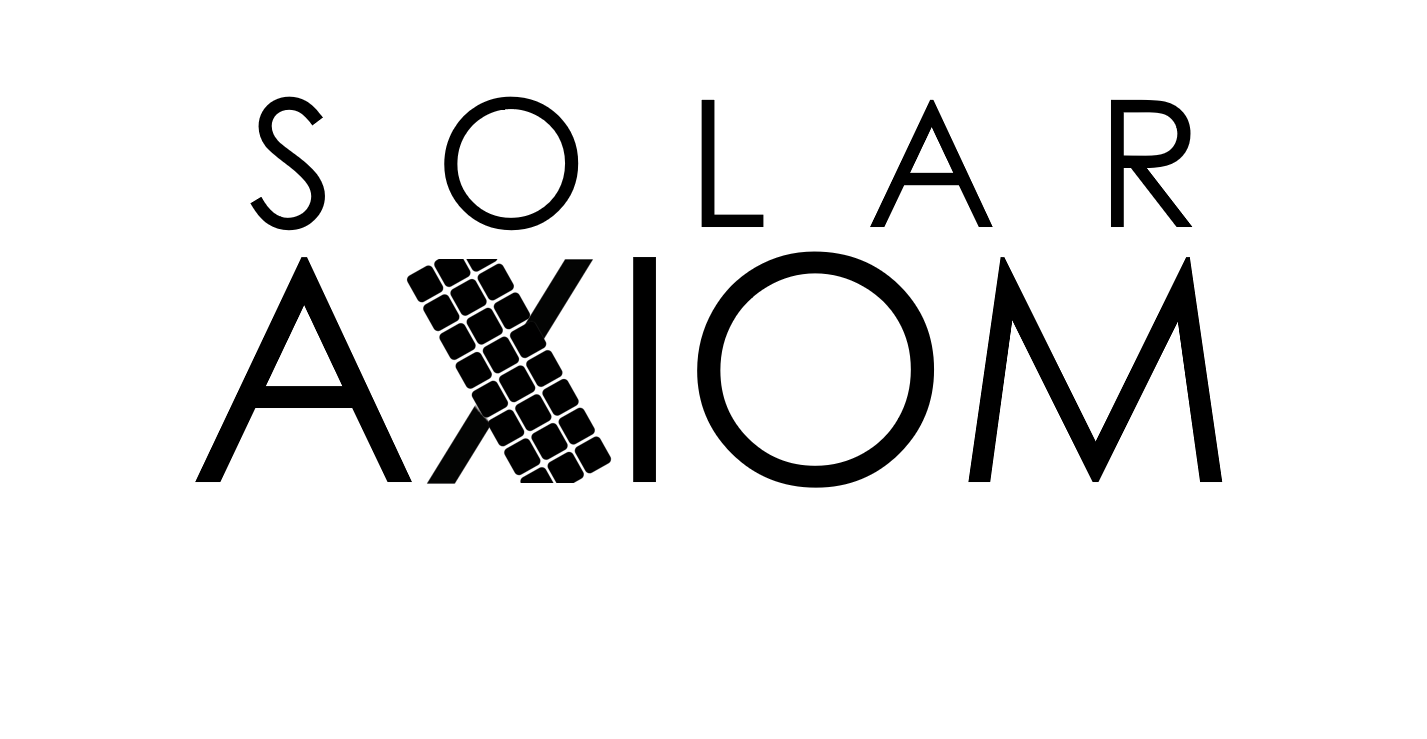 Solar Axiom LLC (SAX), was created in 2016 to develop Commercial Solar facilities where they would not exist without us. Our team has deep expertise in understanding the investment requirements and process for creating the best value proposition for our clients and investors. 
SAX is jointly owned between Muller Group International (MGI), a firm with 19 years of experience developing energy projects and cross border project finance, and Conscious Impact Investors LLC (C2I), a company that develops environmental and social benefit companies.
Our mission at SAX, as a Benefit Company, is to mandate our ongoing commitment to serve the communities we work in.  Rooted in our company's vision, purpose and values is a core belief that for-profit companies can make sustainable community impressions and be a force for good that can make a global impact.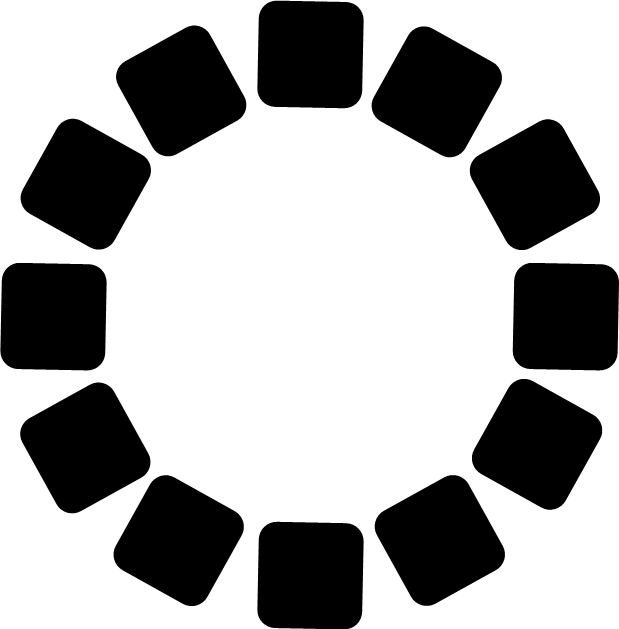 Having developed numerous energy projects in the Caribbean Basin, the team is familiar with the particular risk factors that must be mitigated in order to deploy practical solar energy solutions in multiple markets. Our experience and expertise allow us to efficiently offer a variety of solar energy solutions for small scale projects and still achieve cost savings. 
Currently, we are focused on the resort industry and small scale commercial and industrial projects. 
 In the US, we have the advantage of the 26% Federal Income Tax Credit for Solar installations.  With a variety of investment options, we can offer a solution that provides savings to small commercial and industrial companies. Using innovative financial structuring, SAX can also achieve cost savings for US nonprofit organizations.
INTEGRATED INVESTMENT SOLUTIONS
Customer saves money day one
Electricity savings drive rapid ROI
Substantial long lasting equipment
Backup generator fuel savings
Customer is not required to invest any capital
Allows customer to hedge against electricity price volatility
Predictable electricity price growth in isolated grids
Mitigates back up generation during daylight hours
Finance and PPA options substitute current electricity expenses
Customer is able to stay connected to the grid
Customer has the first right to purchase their solar facility
Planet Friendly Power
Reduces Fuel Consumption
Green Marketing Tool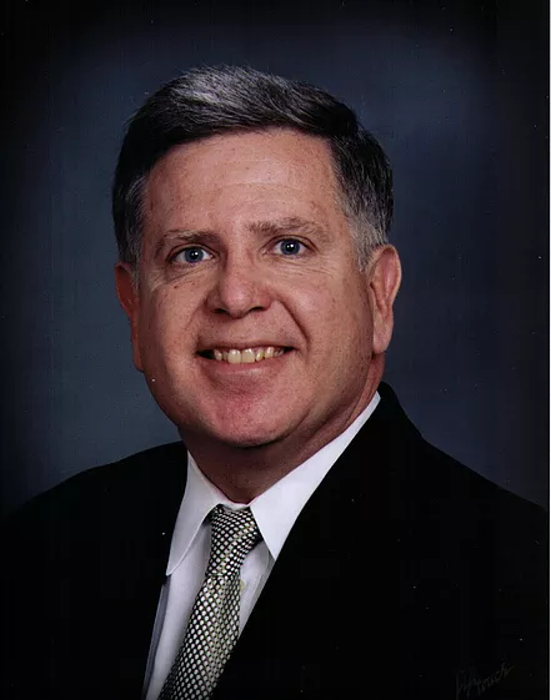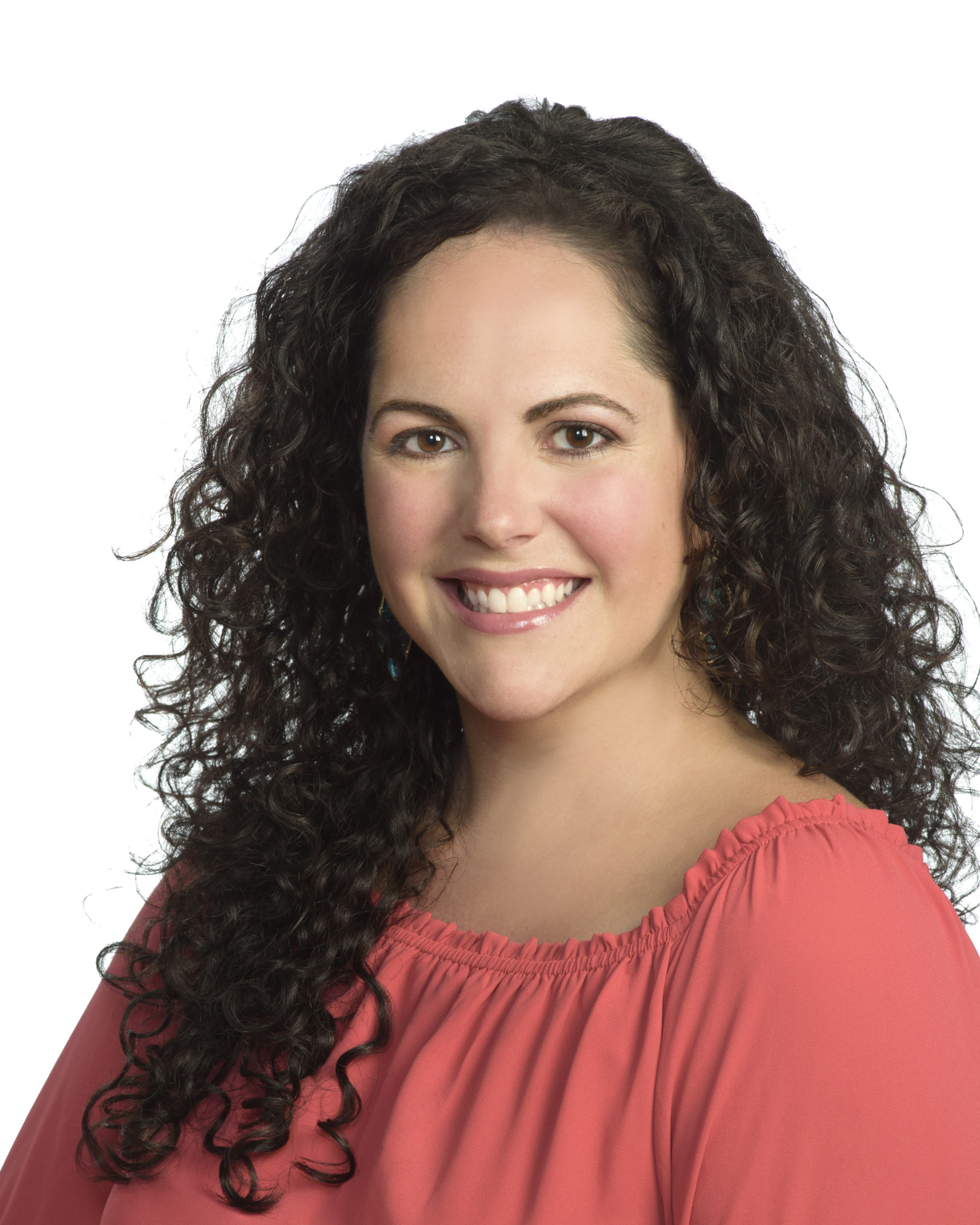 Please click here to view Elio's profile on Linkedin.
Please click here to view Angelique's profile on Linkedin.
Please click here to view Steve's profile on Linkedin.
Updating Judah's Information
LET'S TALK SOLAR
Drop us a line anytime, and someone will respond to you as soon as possible!