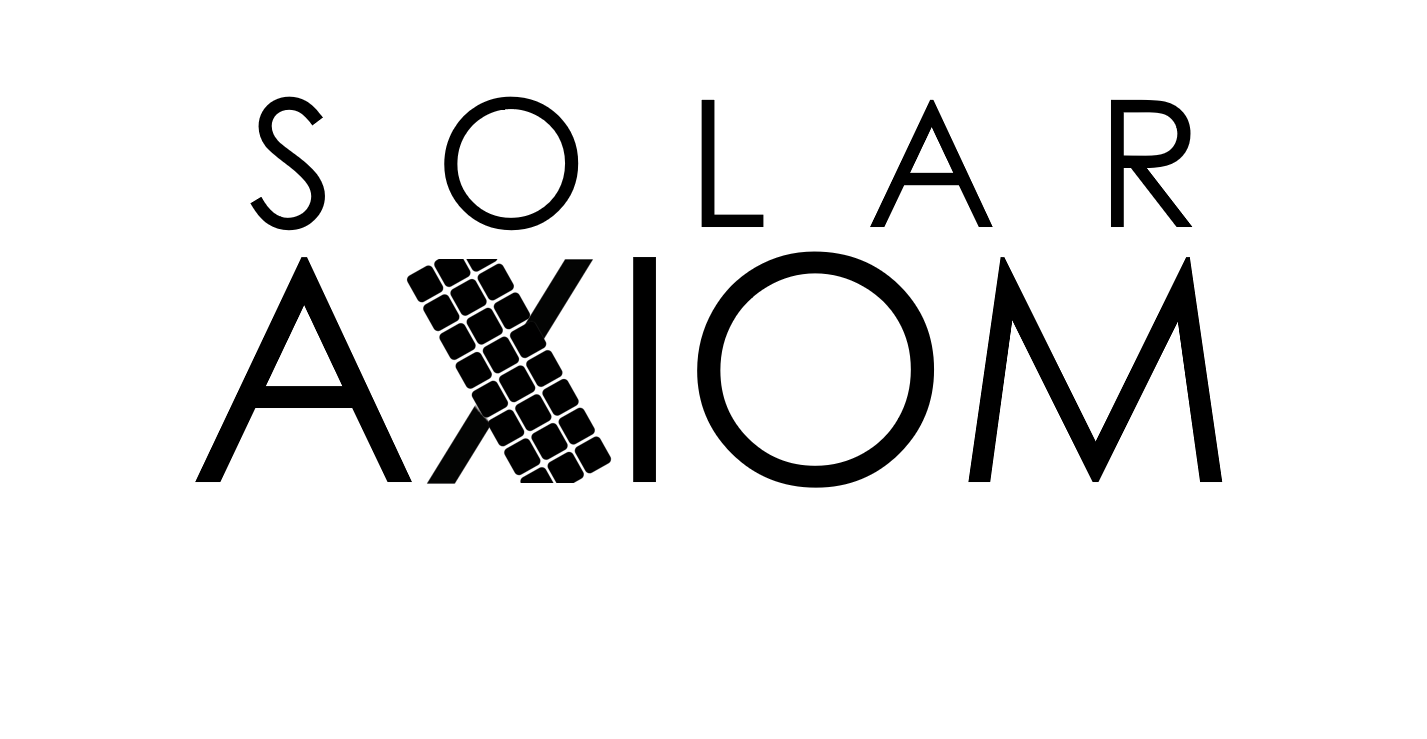 Solar Axiom LLC brings solar powered energy development to small projects in isolated grids.
Our unique combination of experience and skill sets allows us to provide an effective model that maximizes the use of solar energy for every customer.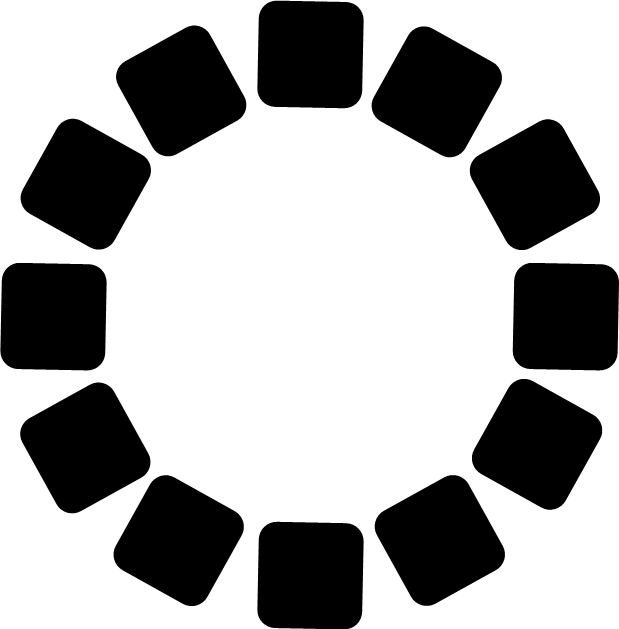 Solar Axiom was born from the drive to invest in businesses that would leave an impact on this world for generations to come and to model our business in a way that respected and empowered people and communities.

SAVINGS
Customer saves money day one
Electricity savings drive rapid ROI
Substantial long lasting equipment
Backup generator fuel savings

ENERGY COST STABILITY
Allows customer to hedge against electric price volatility
Predictable electricity price growth in isolated grids
Mitigates backup generator needs during daylight hours

INTEGRATED INVESTMENT SOLUTIONS
Finance and PPA options substitute current electric expenses
Customer is able to stay connected to the grid
Customer has the first right to purchase own plant

EMISSIONS REDUCTION
Planet friendly power
Green marketing tool
LET'S TALK SOLAR
Drop us a line anytime, and someone will respond to you as soon as possible