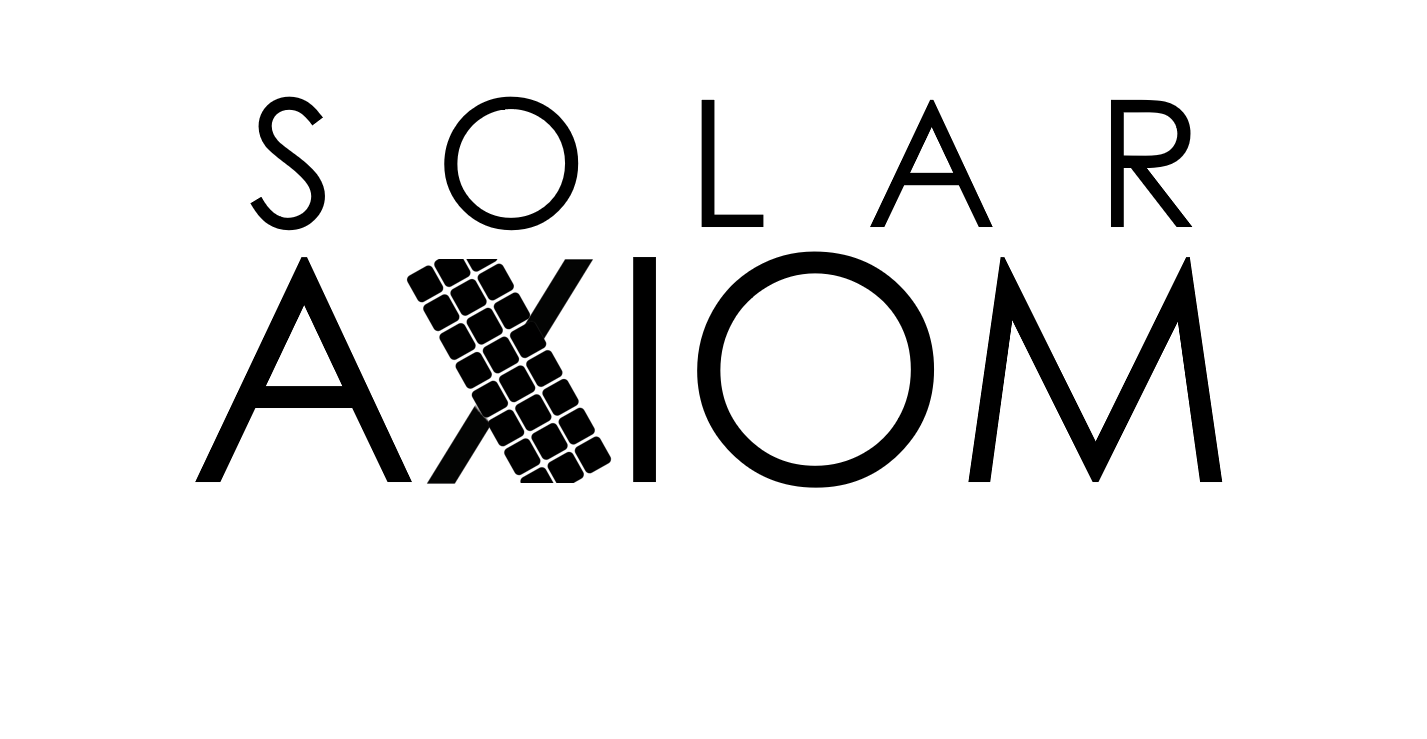 Solar Axiom offers fully integrated commercial solar energy solutions for projects of all sizes to reduce fixed energy costs with no upfront investment by the customer. 
Making the choice to have your solar energy solution handled by Solar Axiom for the entire project lifecycle affords you the benefits of a cohesive project built from a single framework that's managed and delivered so you can remain focused on your core operations. 
Our own investment criteria, experience in asset-based finance, risk management, renewable energy, electrical system design and construction allows us to deliver commercial solar power systems that offer savings and reliability. Having our own highly skilled in-house finance and engineering team gives us the ability to quickly and nimbly react to project opportunities and to deploy them in a timely manner.  
SAX Combines extensive financial, technical and operational expertise to provide solutions that are customized to our customers energy needs. 
Our dedicated investors are committed to the long-term success of our company's projects and their impact for sustaining our mission, to implement solar energy in areas where it is not happening without us.  
Our unique approach allows our customers to have a risk free solution to rethink and manage their energy costs, by harnessing the power of solar energy. Our turnkey solutions provide the benefits of solar energy without the capital expenditure.

Curious about how Solar Axiom operates?
Each client's unique energy reality and goals require a customized plan to streamline a solar power system that meets their needs.
Our years of expertise in energy development and project finance have enabled us to provide solutions to forward thinking commercial customers who seek options to implement solar energy.
Prosolar is a US Virgin Island based Solar Engineering Procurement and Construction (EPC) firm..
Florida based solar solutions Engineering Procurement and Construction (EPC) firm.
Premier U.S. Standards Electrical Contractor and Solar EPC in the Western Caribbean for over 35 years.
An independent financial advisory firm, specializing in structuring and capital raising for emerging markets for over 30 years. 
A  global network of climate and clean energy financing experts bridging the gap between entrepreneurs developing climate and clean energy projects and private sector investors.
Deisel and gas generator dealer and micro-grid experts based in Florida, serving the Caribbean and Peru.