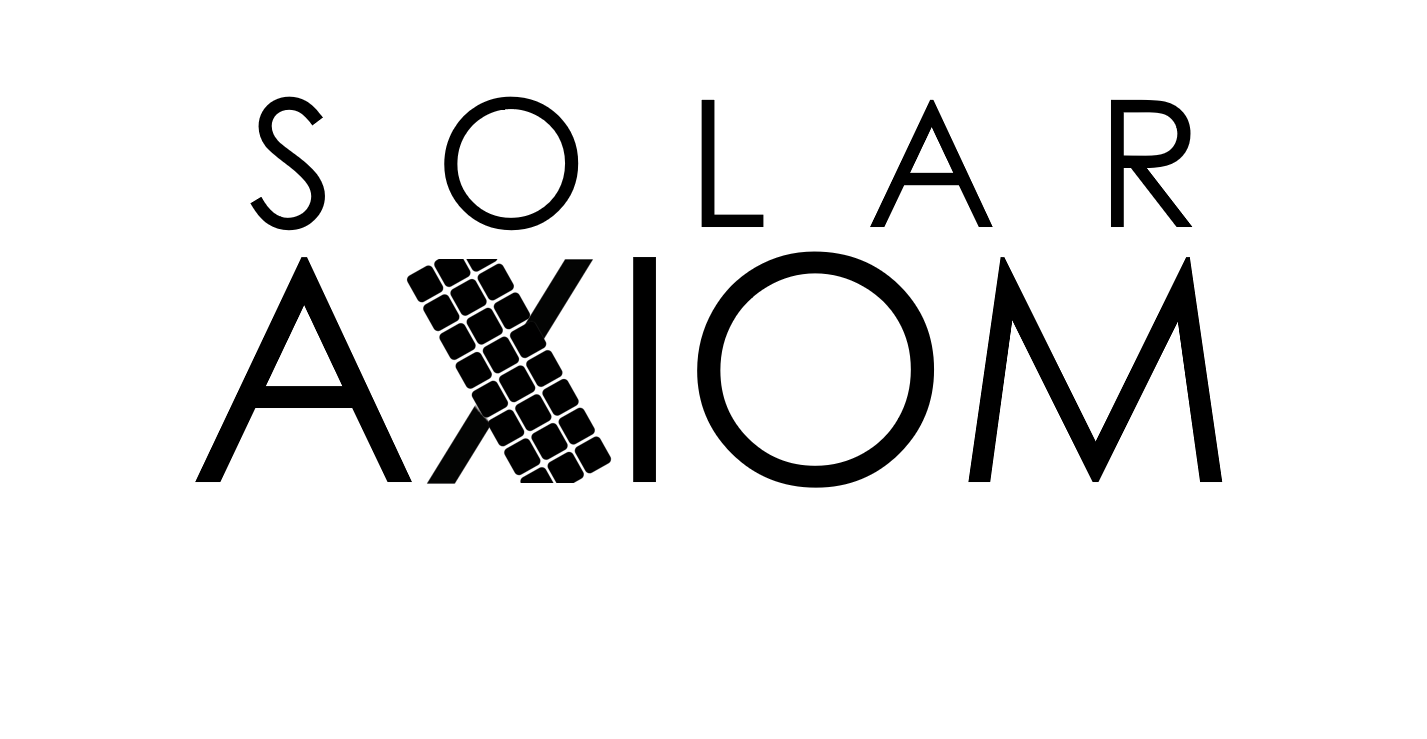 Solar Axiom is committed to being a values-driven company with a mission that benefits
People, Planet and Profit.

Respect is the key to positive win/win relationships with all stakeholders, with compassion, inclusion and diversity as the foundation.
Trust is maintained through transparency and unfailing integrity.
Positive culture provides the highest level of engagement of our team and leads us to remain solution focused.
Innovation is the basis of creativity. Combined with continuous learning, they are vital to anticipationg and peeting the needs of our stakeholders.
ENVIRONMENTAL RESPONSIBILITY
Planet Earth is our home and it is our obligations to be stewards of its resources. It is our responsibility to be accountable to future generations in caring for the environment by providing clean renewable energy.
Profits are a result of honoring our Purpose and living the Vision, Mission and Core Values of our company. We invest for capital growth and in the comminities we live and work.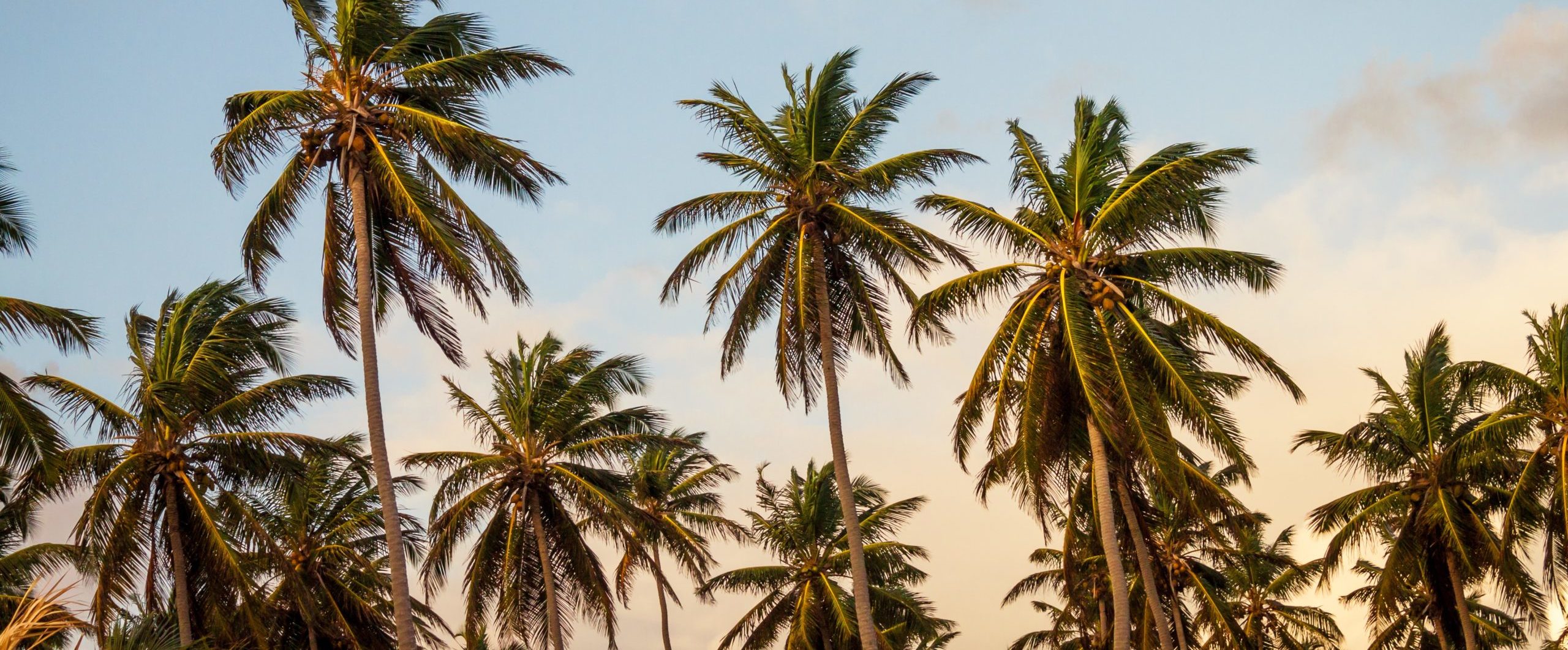 CORAL REEF RESTORATION AND RENEWAL
As part of our commitment to preserving the environment and many of our projects close proximity to fragile reef systems, we are designating a portion of our proceeds to protecting coral reel systems in the Caribbean Basin.
More information on our outreach projects coming soon!